GREATER KIDS | Children's Ministry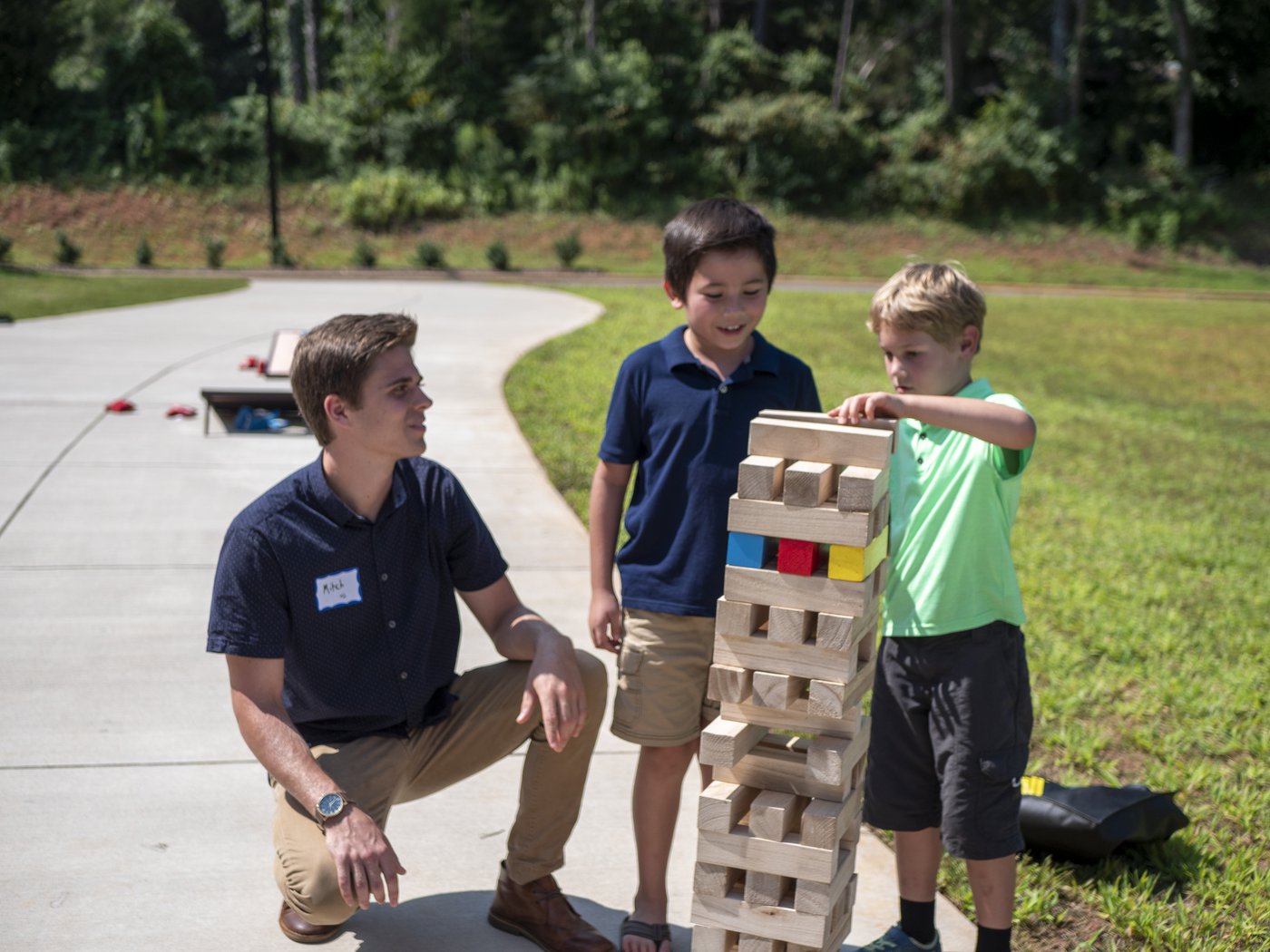 Greater Kids is our children's ministry that is during our Sunday service at 10:30am, and on Wednesday nights during Grow Night at 7:00pm. Kids will be learning about a God that loves them all while growing up in a loving and encouraging community. Our kid's program is super fun and safe, so your children will feel right at home!
Get in contact with our Children's Pastor: Hannah
GREATER LIFE YOUTH | Youth Ministry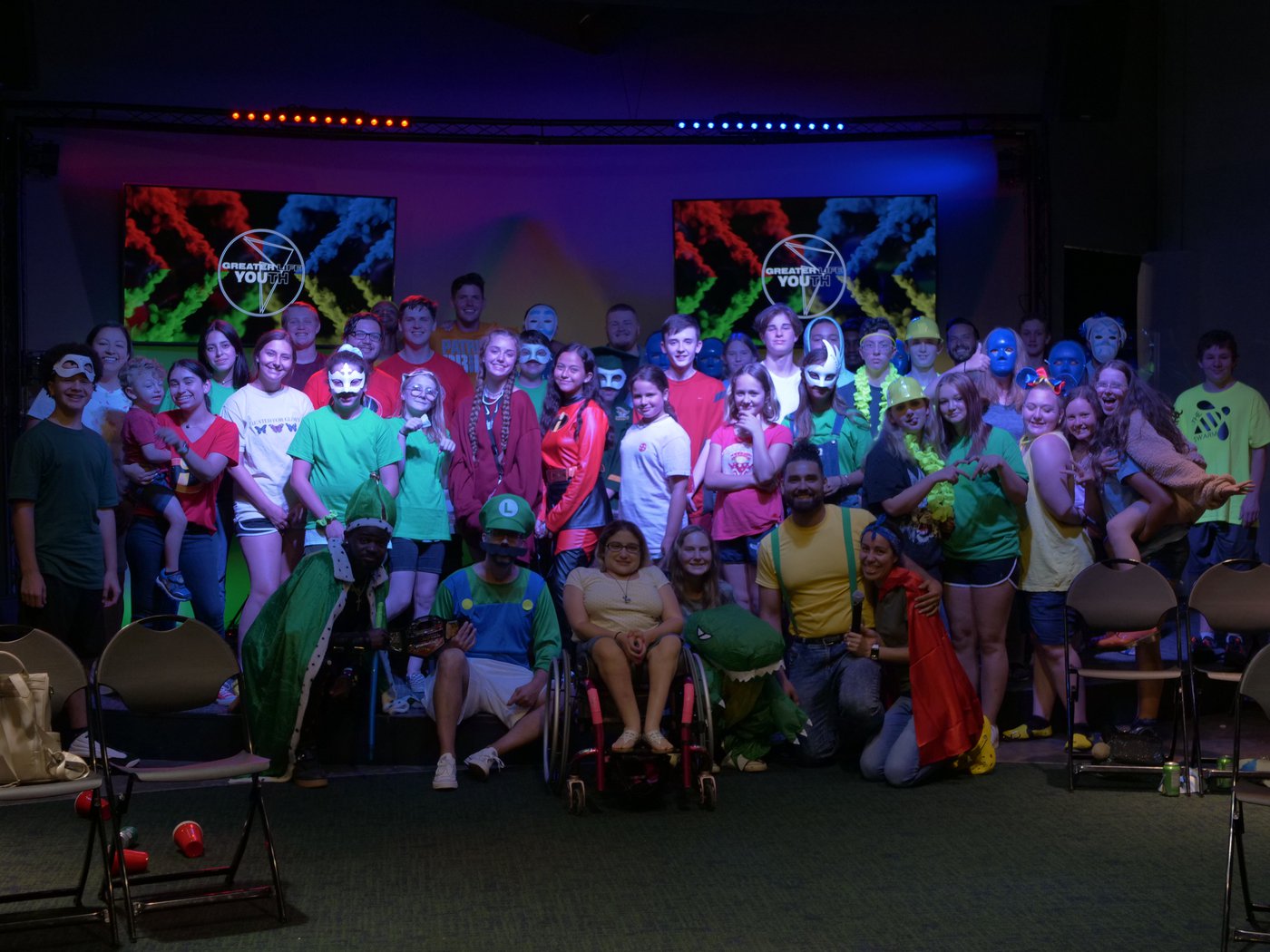 At GL Youth, we believe that the light of Christ chases away any darkness. By introducing our teens to Jesus and leading by example, we know they'll be set up for success wherever life leads them. Our youth service is held on Wednesday nights at 7pm. You can expect lots of games, laughing, great snacks, and amazing time spent in worship and God's word.
Get in contact with our Youth Pastor: Elaina Bost
Visit Us On Social
THE BRIDGE | Young Adults Ministry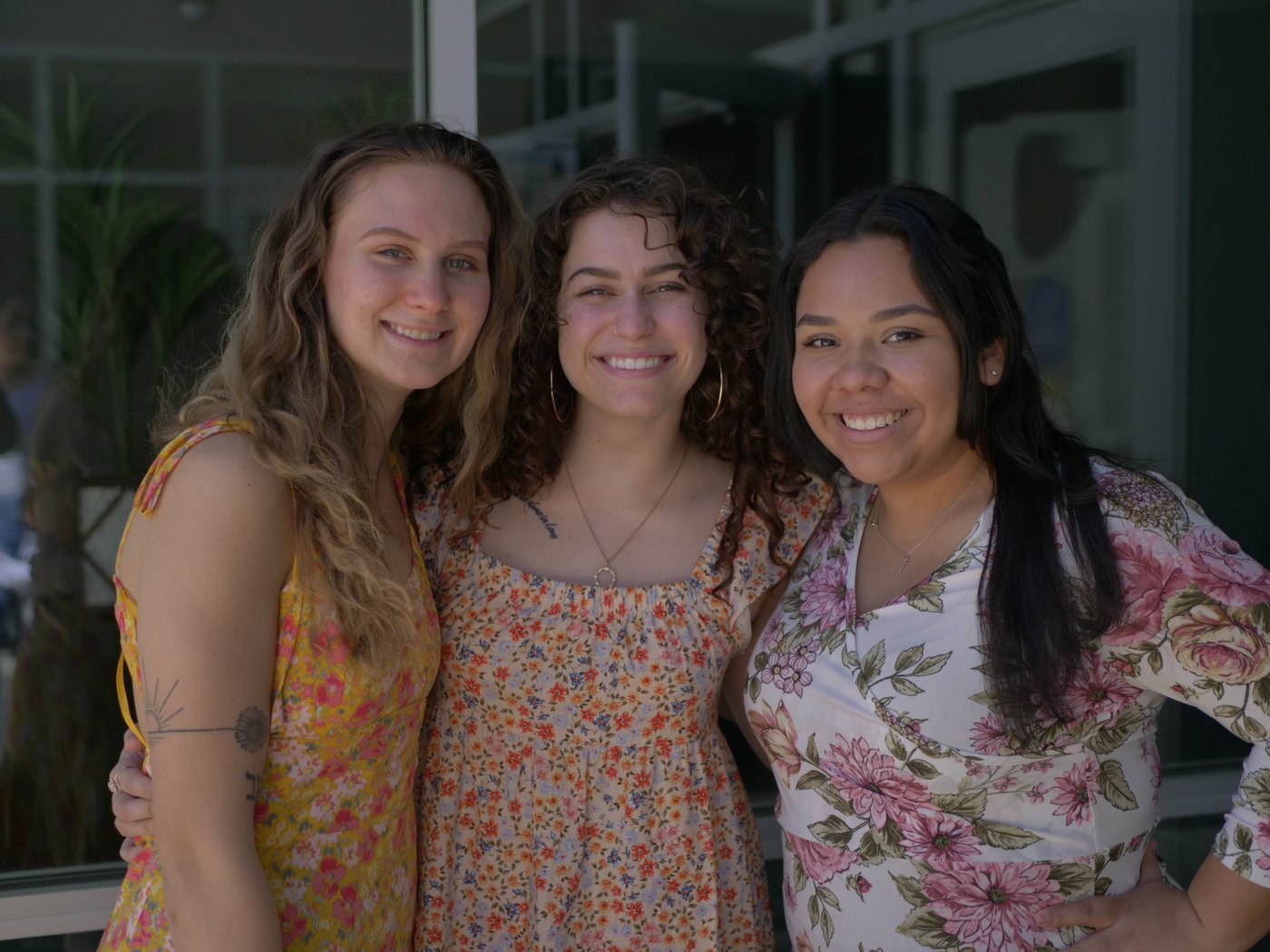 The Bridge ministry guides and elevates young adults in a time of transition as they experience a great change in their lives. The Bridge is a place of community, authenticity, and a place to relate. Here, we bridge the gap between young adults and a healthy church community. We meet every Tuesday night at 7pm for a time of fellowship, worship, and God's word.
Get in contact with our Young Adults Ministry Coordinator: Grace
Visit Us On Social
GROW GROUPS | Adult Ministry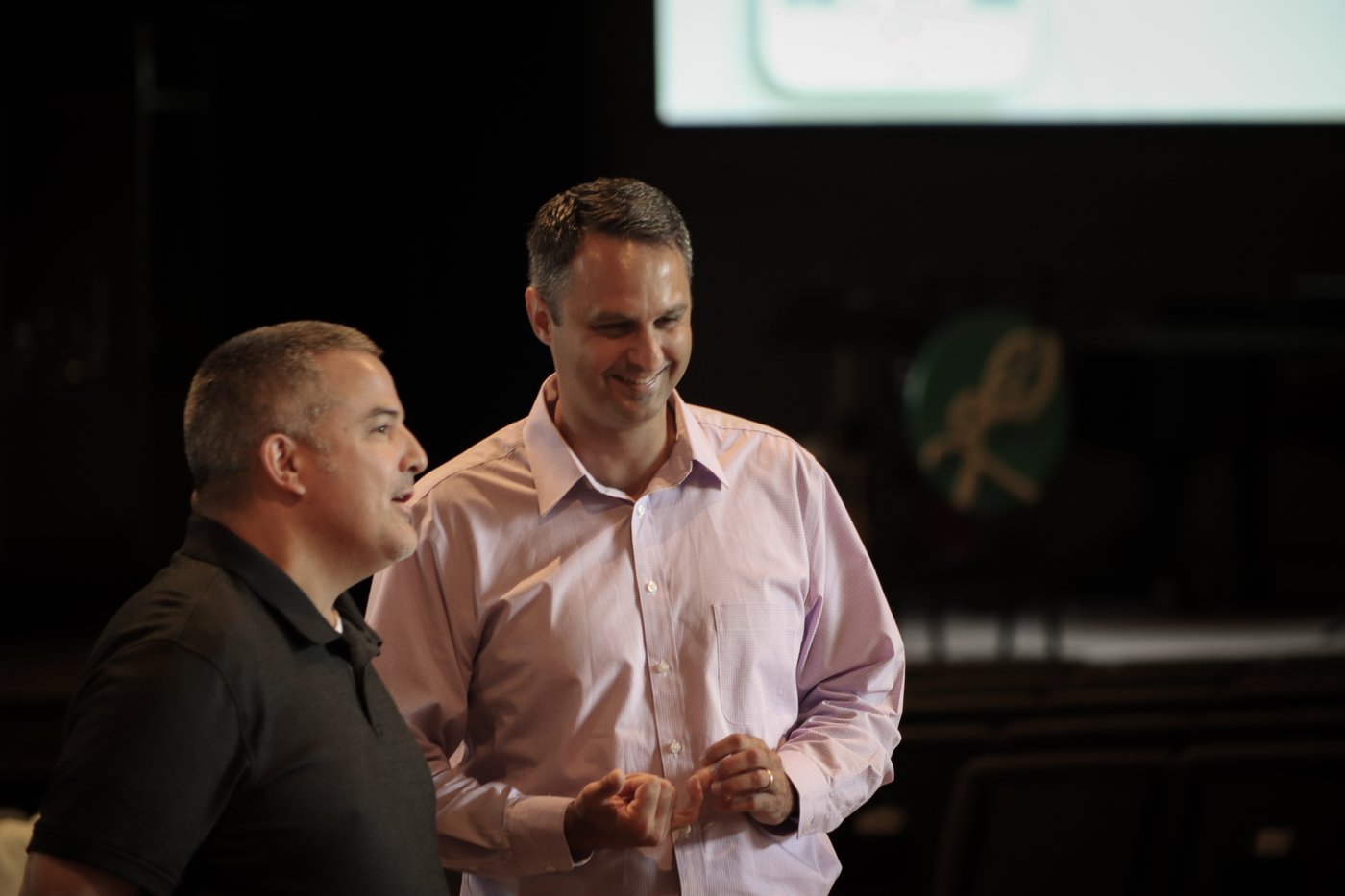 Wednesday nights at 7pm we have adult bible studies and classes we call Grow Groups. Continue in fellowship and dive deeper into God's word with those around you as Pastors from our team speak on different biblical topics and lead small groups. Childcare is provided too!
Get in contact with our administrator for more info:
GO OPPORTUNITIES | Evangelism and Outreach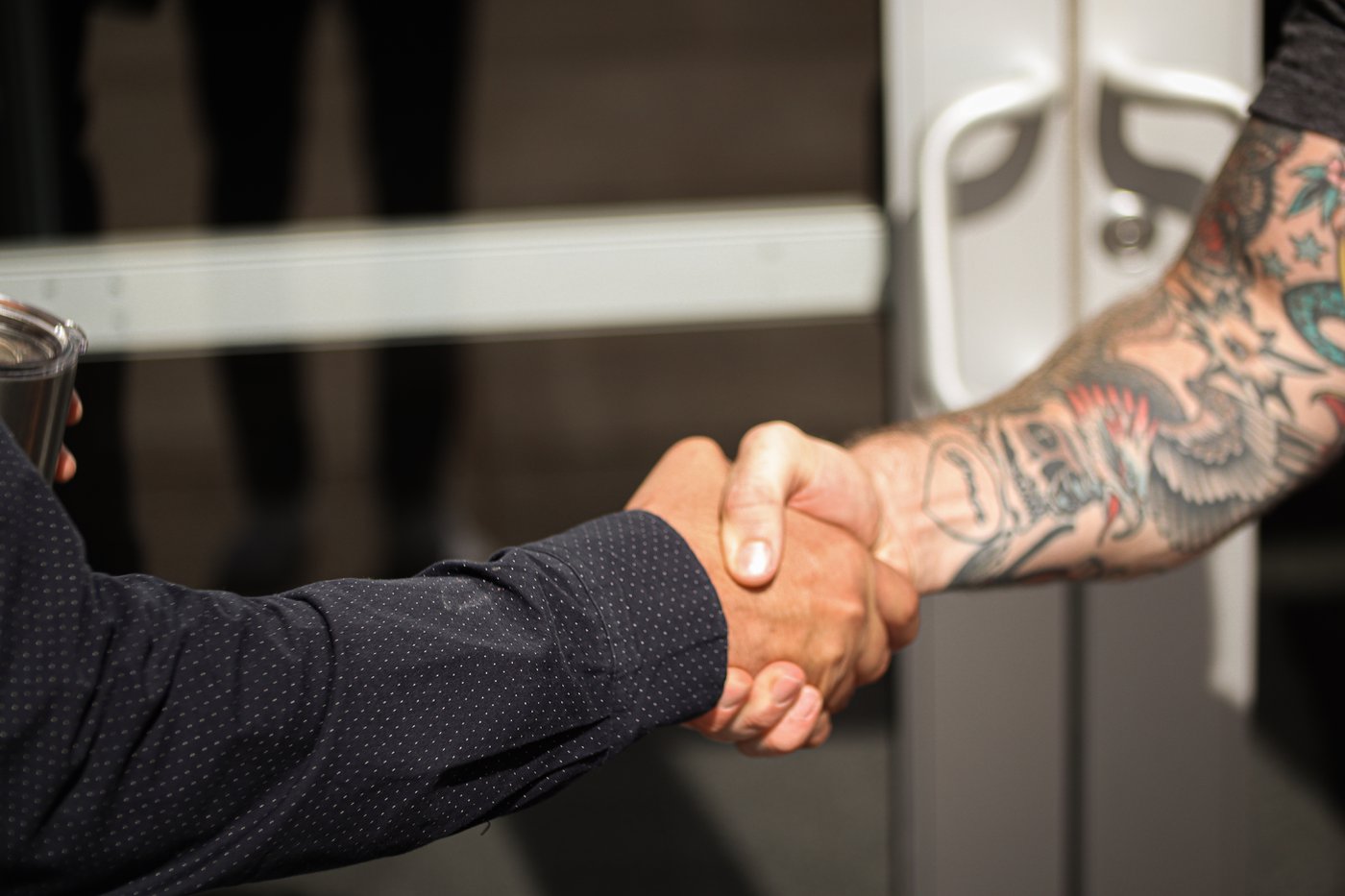 We have many GO opportunities! If you have a heart to serve, we have a place for you! Multiple times a month we have outreach opportunities to go out and serve in the Charlotte community.
Get in contact with our Team Pastor for Missions and Outreach: Mike
Are you ready to jump into ministry here at GLC? Click the button below to take our Spiritual Gifts Test to see your spiritual gifts and get plugged in!