GETTING TO KNOW EACH OTHER
We know meeting someone for the first time can be intimidating, and going to a new church for the first time can be nerve-racking. We want to help make your first experience at Greater Life Church a great one!
SERVICE TIMES
Greater Life Church meets every weekend and offers service times to choose from at our MoRA location:
LOCATION & DIRECTIONS
The Greater Life Church MoRA location is meeting in East City Church at 6850 Monroe Rd. Charlotte, NC 28212.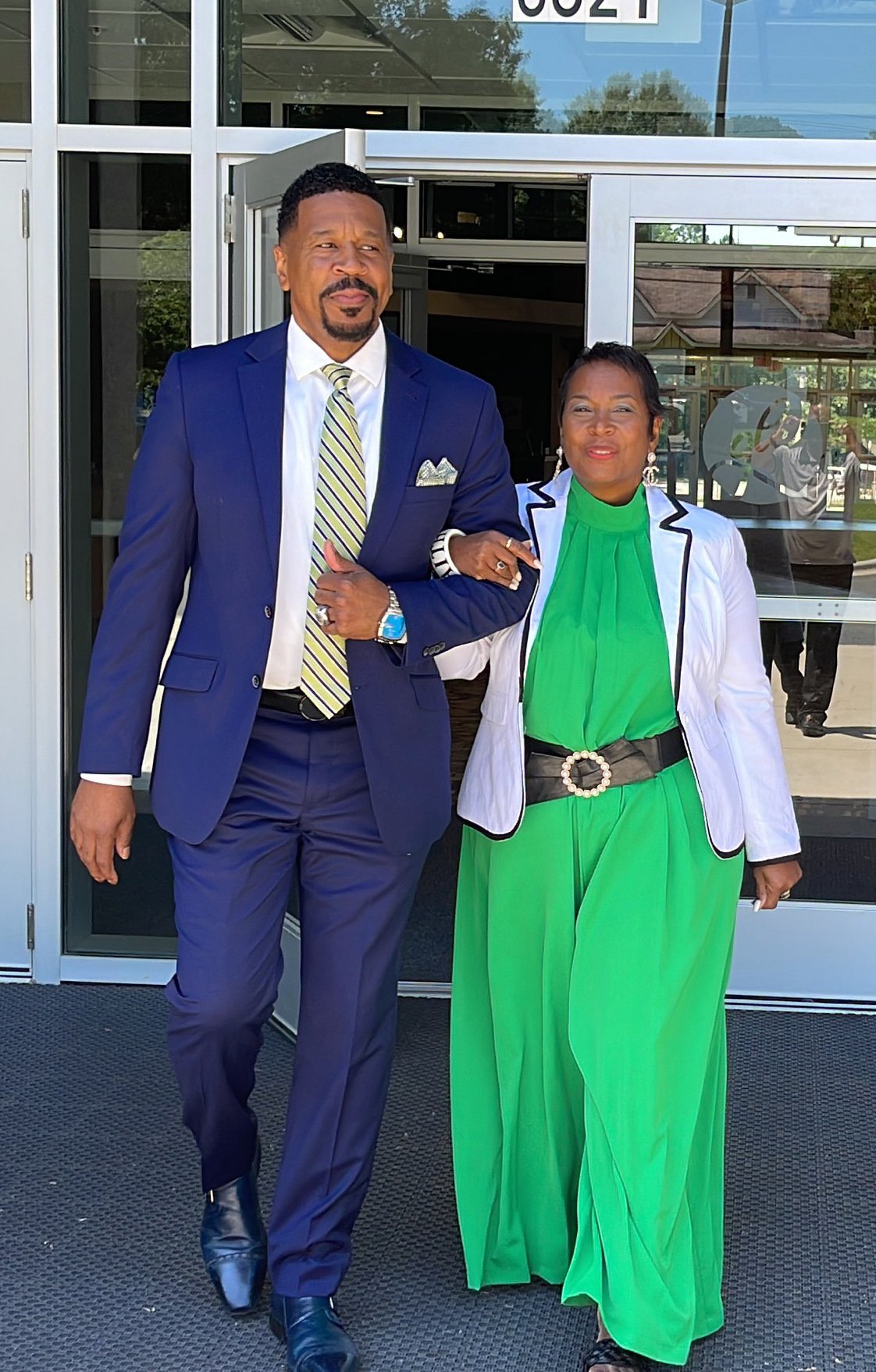 A MESSAGE FROM OUR CAMPUS PASTOR
Welcome to Greater Life! Whenever you decide to join us for worship, you'll discover that your new family and friends have been waiting to connect with you. The quintessential elements of Greater Life Church are its people. After pastoring for more than 15 years my wife and I were so excited to partner with the Greater Life family, a year ago. Being the New Kids on the Block, we have the awesome opportunity of expanding the Greater Life DNA to the East Charlotte area.
With a focus on eclectic, moving worship and relevant Bible teaching, our services invite you to experience the life-changing power of Jesus Christ, and learn to be spirit-filled in faith and practicality. Our goal is to help you feel at home in a way that's authentic and inspiring, by welcoming people of all cultures and generations to experience the presence of God and a great group of people. We pride ourselves on being the church where, "Everyone is important and Christ is the center of attraction."
- Pastor Anthony & Sheila
______________________________
acalvert@glc.email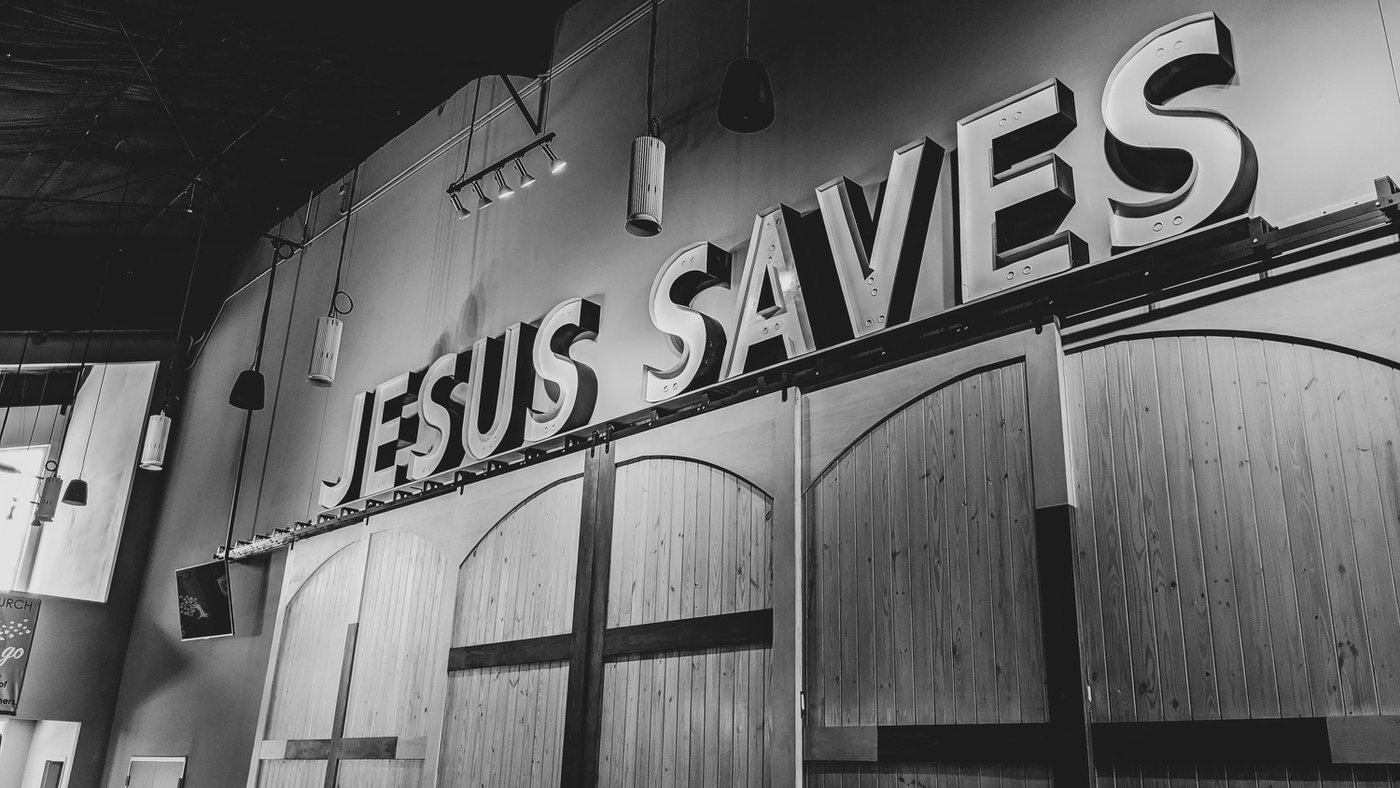 WHAT CAN I EXPECT?
How long is a greater Life CHURCH service?
In total, a Greater Life Church service is about 90 minutes in length. Services begin with the Greater Life Church worship team leading the church in music - song lyrics are projected onto the screens so you can sing along and/or engage with worship however you feel most comfortable. After the music portion of the service is complete, one of our pastors will come out to share an encouraging and hope-filled message about Jesus.
What's the culture like at Greater Life Church?
Sundays at Greater Life are exciting, casual, and relaxed. Come as you are and expect to feel welcomed as our guest.
What about my kids?
We believe that kids should have a blast at church every single week - and at Greater Kids, we make this a priority. The other thing we make a priority is your children's safety. Because of that, we have a detailed check-in process for our Greater Kids program the first time that you visit. You'll want to leave yourself an extra ten minutes to get signed in for the Greater Kids experience.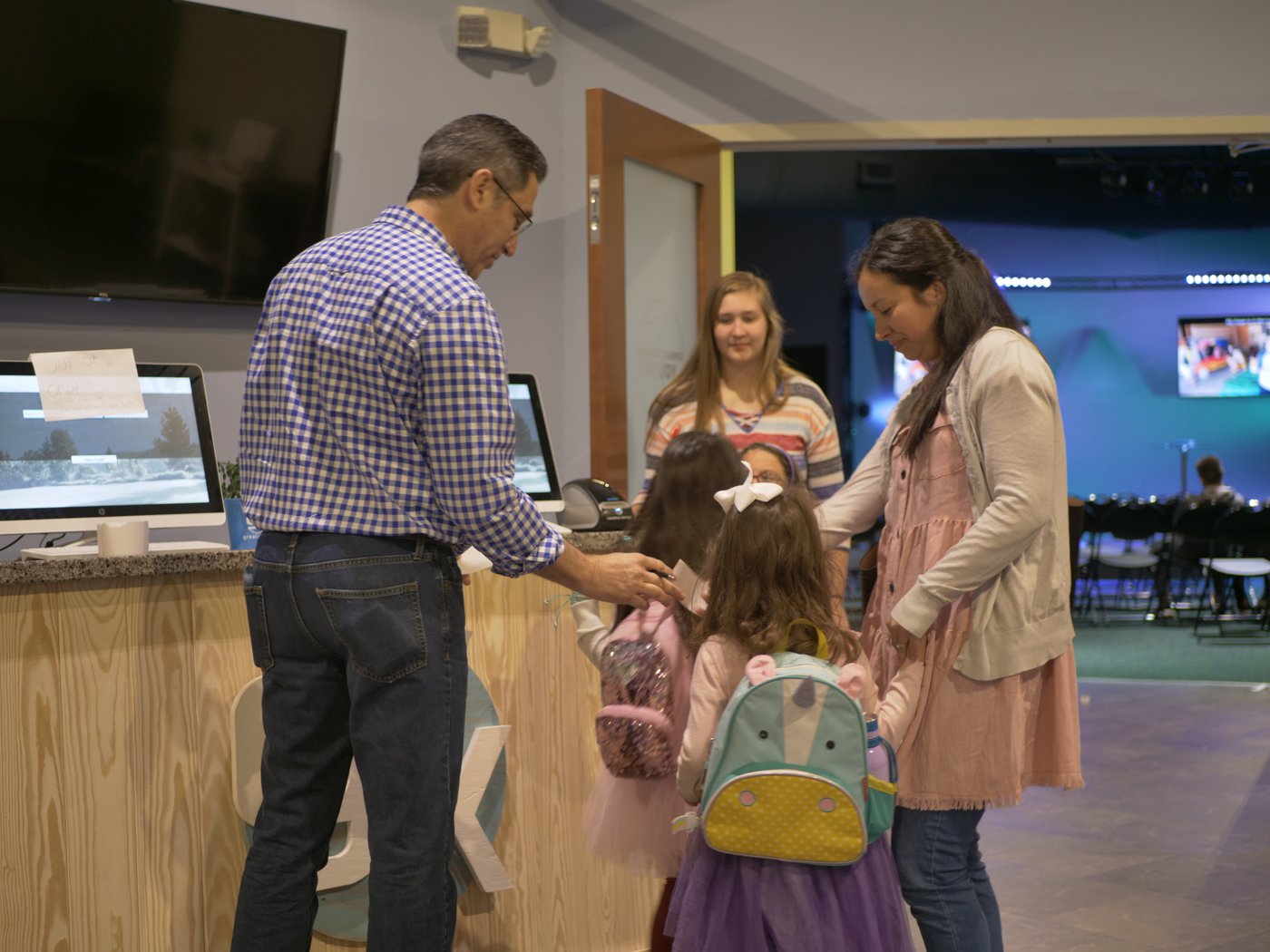 LET US KNOW YOU'RE COMING
Ready to check out Greater Life Church in person? We can't wait to meet you in person. Simply fill out the form below and we'll make sure to give you the VIP treatment upon your first visit.