MEET OUR LEADERSHIP
Say hello to the leadership team at Greater Life Church. Got questions for the lead team at GLC? Contact us by clicking here.
Andrew Byrd - Lead Pastor
Andrew Byrd grew up here in the Charlotte area while his father pastored at Garr Memorial Church. After High School, Pastor Andrew went into the Marines and spent 3 months at boot camp in Paris Island, being active for a total of 8 years. After coming home from boot camp he married his wife Kelly and moved to Springfield, Missouri to attend Central Bible College. Andrew and Kelly have spent their lives being in ministry together and have faithfully answered God's call at every corner, while raising their three kids Grace, Garrett, and Abigail. Andrew leads with passion and excitement, yet maintains a graceful presence. We are blessed to have him and his family as leaders of our community!
Moises Zayas - Executive Pastor
"Leading others through only correction can be counterproductive, our best leadership comes from how we can influence others." -Pastor Moises
_____________________________
Moises Zayas served as our youth and young adult pastor for a number of years. In 2022 he became the Executive Pastor. Moises is a gifted speaker and brings relevance and practicality to God's word, empowering those listening to apply it in their lives. Moises, with his wife Rosie and son Sebastian, are passionate about their call in ministry and work tirelessly to expand the Kingdom of God throughout our community. Their relational skills create a welcoming atmosphere here at GLC and we are thankful to have them as part of our team.
Daniel Haskett - Locust Campus Pastor
"The only thing necessary for the triumph of evil is for good men to do nothing" -Edmund Burke
_____________________________
Pastor Daniel Haskett is a graduate of Southeastern University in Lakeland Florida and has been an Ordained Minister with the Assemblies of God since 2006. He and his wife Jinjer have 3 children: Julia, Josephine, and Jack. They joined the staff of Greater Life Church at the beginning of 2021 to help launch the GLC Locust Campus and they currently serve there as the Campus Pastors.
Angel Escudero - Worship Pastor
"Teenagers don't rebel against authority. They rebel against a lack of relationship." -Greg C. Gunn
_____________________________
Angel Escudero started to develop everything media for the past seven years, from video film making to social media and all things creative within the church. With his background of twelve years leading worship and eight years in youth ministry, it has allowed him to reach the upcoming generation using all tools available to spread the gospel. Angel and his wife Jenice serve together in ministry while raising their sons Lucas and Levi. Having two boys, both Angel and Jenice concentrate on leaving a mark in their kids' lives by the action they are taking today.
Elaina Bost - Youth Pastor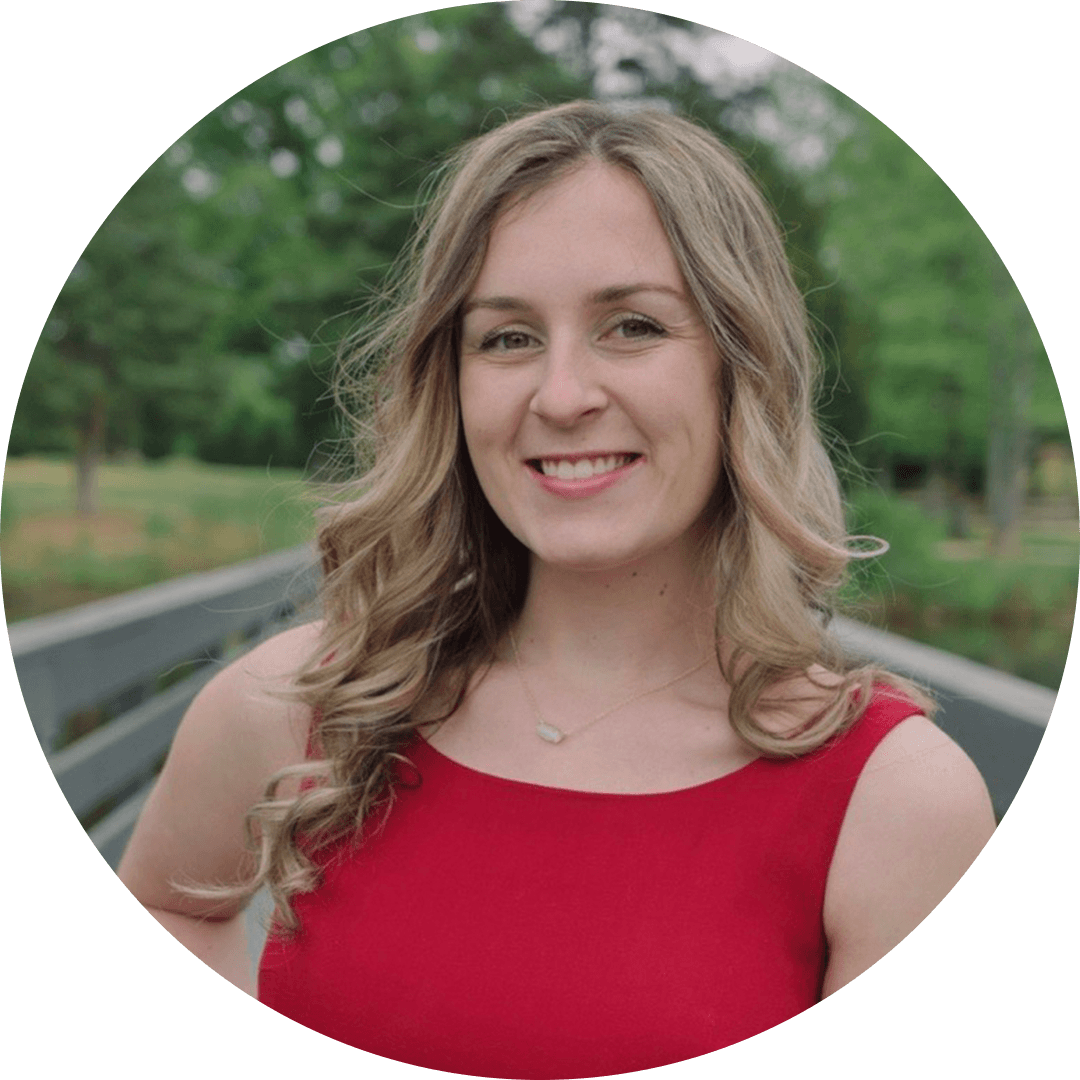 "One thing I ask from the Lord, this only do I seek: that I may dwell in the house of the Lord all the days of my life, to gaze on the beauty of the Lord and to seek him in his temple." - Psalm 27:4
_____________________________
Elaina Bost graduated UNC Charlotte in 2021 with a Bachelor of Science in Ministerial Leadership. For years she has worked alongside many Youth Leaders here at Greater Life Church and took up the role of Youth Pastor in 2022!
Hannah Peña - Kids Pastor
"We do our best to be an example of Christ-like patience and love to all the children." -Pastor Hannah
_____________________________
Hannah Peña has been serving GLC since our start! Working alongside her father and other Children's Pastors all her life and took up the role of Lead Children's Pastor in 2020. Hannah has a passion for bringing kids The Word in creative and fun ways that they can connect with.
Grace Rankin - Young Adults Ministry Coordinator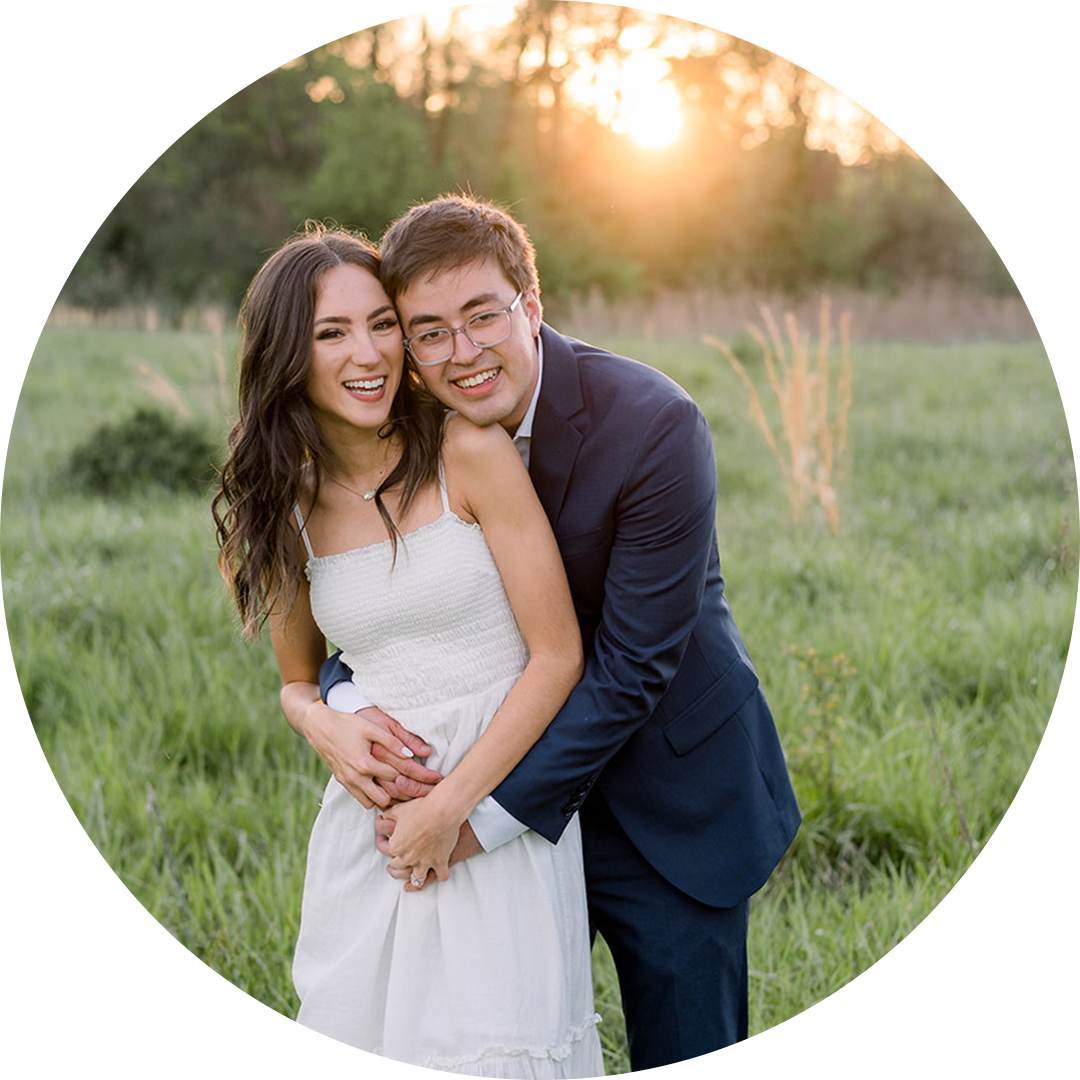 Grace Rankin helped to start The Bridge young adult ministry in 2018. She believes young adult ministry is so impactful and strategic because it comes at the time that individuals are searching for purpose and trying to figure out who they are going to be and what they are going to be about in life, aside from their parents. It is also the time that most people make major life decisions that will impact them for the rest of their lives.
Donna Gordon - Women's Pastor & Event Coordinator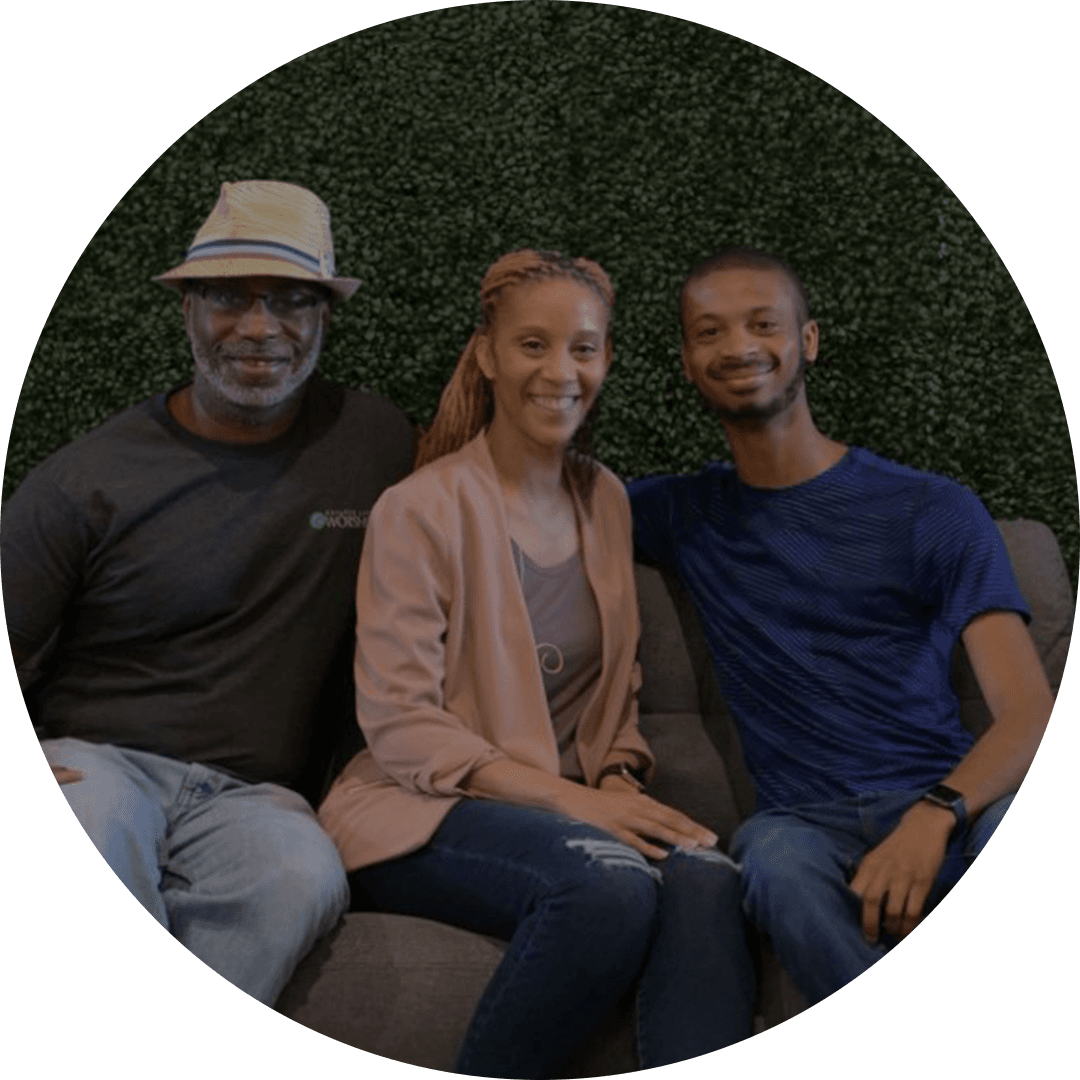 Donna Gordon has been working in ministry with Pastor Andrew since 2007 in various positions including Children's & Women's Assistant, Executive Assistant, and currently as Women's Ministry Director & Events Coordinator. She also heads up Hospitality and is the School of Ministry Director. Donna is married to Tony and has two adult children, Sabryna and Isiah. Donna enjoys reading, drinking Matcha (it's green tea, you should try it), riding her Segway, telling everyone about her mini dachshund Kya (she has lots of pictures, just ask), and making sure her office stays a balmy 78 degrees in every season.
Victor and Linda Rakowski - Counselors
Pastors Victor & Linda Rakowski are ordained ministers with the Assembly of God.
Areas of ministry include Certified Life Coaches, Couples & Individual Counseling, and Intercessory Prayer Ministry.
Greater Life Counseling Ministries include Pure Desire - Those struggling with Pornography: Victorious Overcomers - Individuals addicted to drugs, depression, anxiety, codependency; Divorce Care - Individuals going through a divorce; Grief Share - Individuals experiencing the loss of a loved one.
Randy Briscoe - Team Pastor: Greater Years Ministry
Pastor Randy leads our Greater Years ministry to seniors with weekly Bible Studies (Wednesdays, 11:00 am), monthly game days, and special events and trips throughout the year.
Mark Twain is quoted as saying, "I've met people who died at the age of 40, but just hung around until they were 70 or 80." Not so with our GLC seniors! At Greater Years we believe as long as there is breath in our bodies God has a purpose for our lives. And many of our seniors are in a season of life with fewer obligations and greater opportunities to experience GREATER YEARS of life and ministry!
Landon Abbuhl - Associate Children's Pastor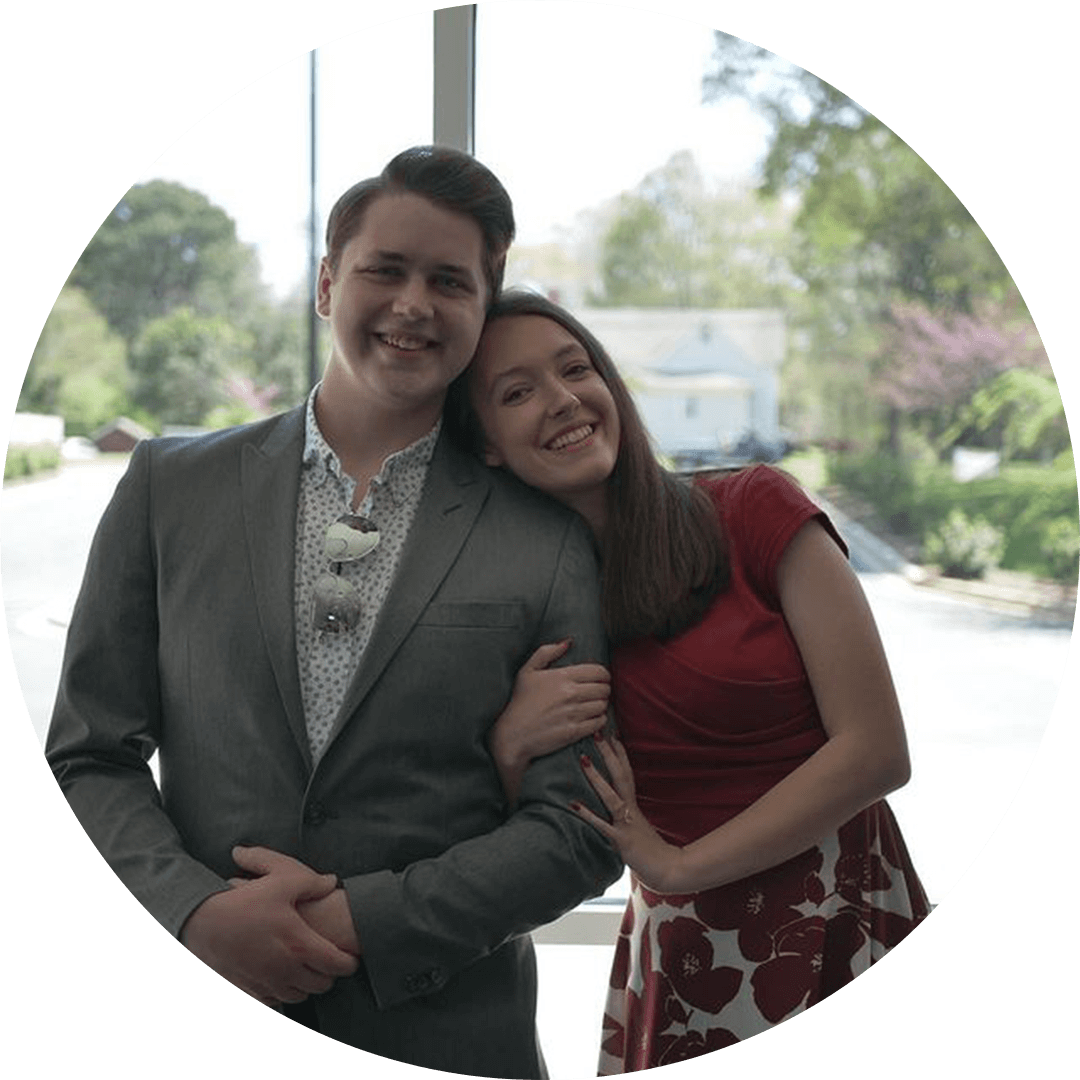 Landon Abbuhl has been leading worship in Kids and Youth ministries since he was a teenager. He has now joined Pastor Hannah as Associate Children's Pastor as well as helps lead worship on Wednesday nights, Sunday mornings, and at special events. In addition to that, Landon is the lead graphic designer for all of our ministry teams here at GLC and the key contact for our School of Worship where members of our worship team offer music lessons to train up the next generation of worship leaders. Landon, and his wife Rebekah, love to worship God through all aspects of the arts; music, drama, dance, graphics, and more.